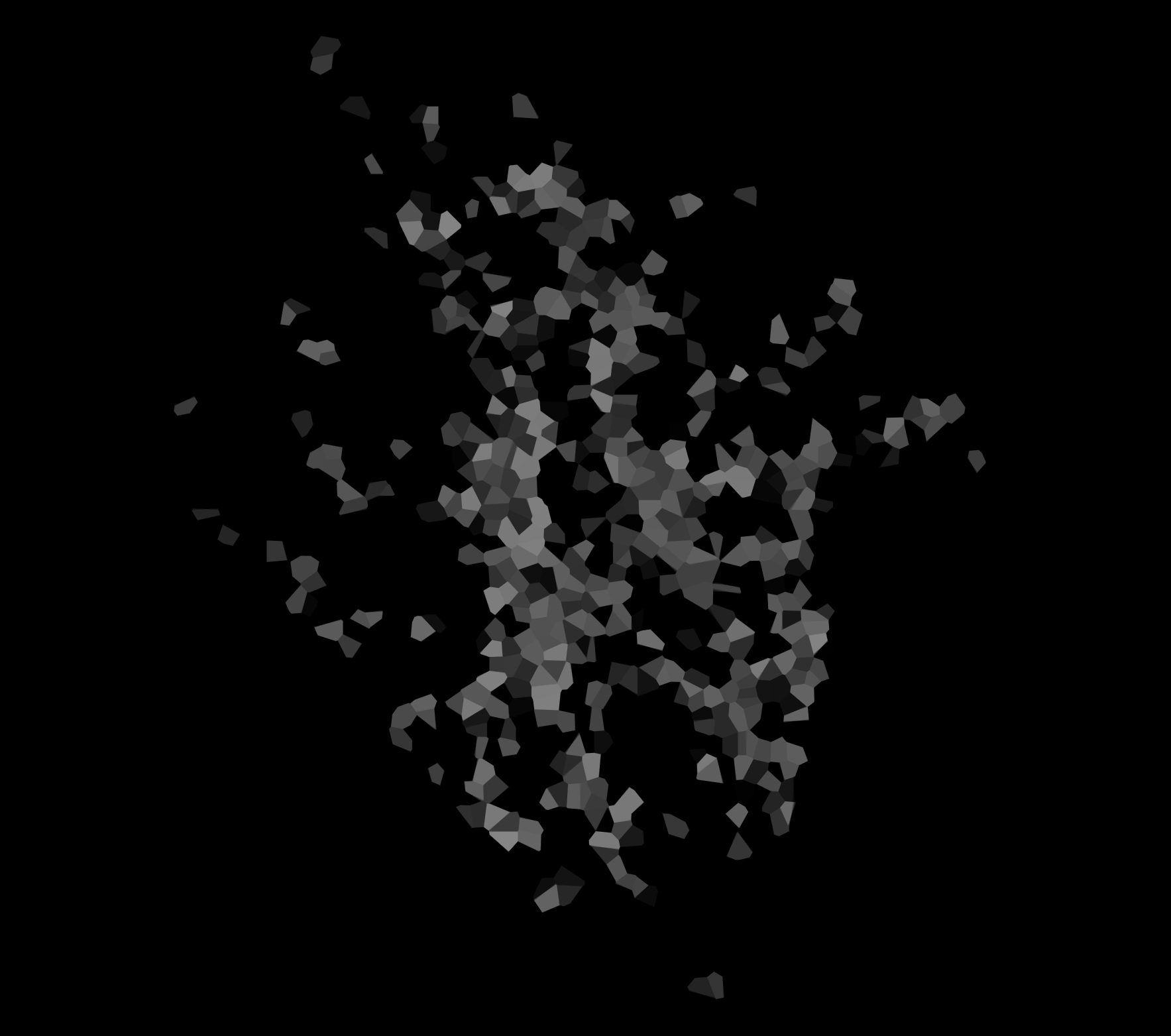 Chilean artists: Eduardo Cruces, Macarena Perich, Cristian Rodríguez.
Residency: Mt Field, Port Arthur, Hobart, Queenstown, Tarkine, Blue Tier, Launceston 26 February - April 8 2018 Tasmania
Exhibition: 6 April 2018, Sawtooth ARI, Tasmania
._RUIN_.
Effigies of the past. Bookmarks of the present. Scattered questions. Translated-Relocated-Exhibited. In transmission
._BODY_.
Machines explore margins otherwise unreached. As extensions of sight. Hearing. Touch. And smell.
._SYSTEM_.
Links. Names. Translations.
"Unlike trees or their roots, the rhizome connects any point to any other point, and its traits are not necessarily linked to traits of the same nature; it brings into play very different regimes of signs, and even non-sign states". (A Thousand Plateaus: Capitalism and Schizophrenia –Gilles Deleuze and Félix Guattari)
._LINE_.
Individual action - Collective poetics - Acción individual - Poética colectiva